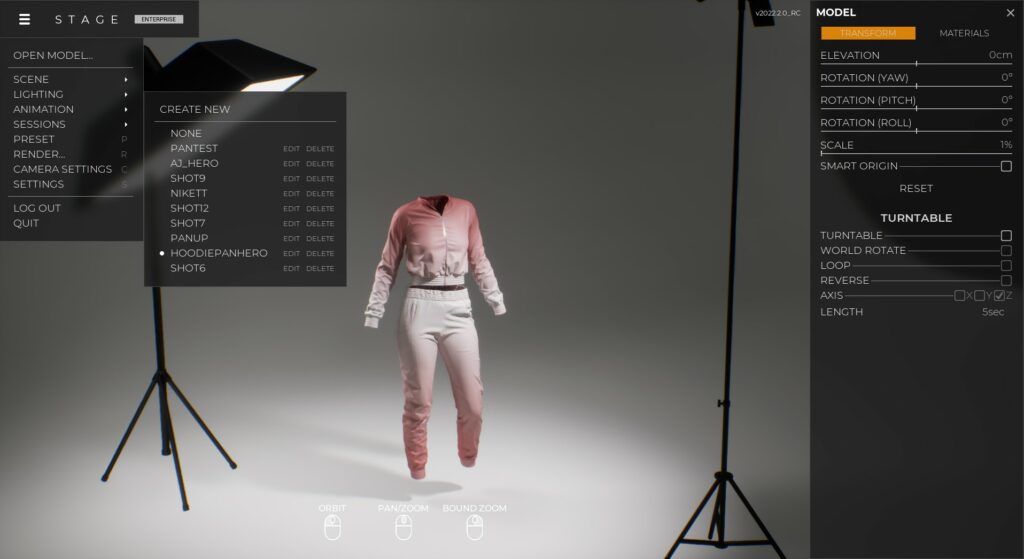 STAGE Software
STAGE is the fastest rendering system ever. Receive the highest quality at the quickest speed with your product visualization and rendering platform. Harnessing the power of Unreal Engine 5, STAGE focuses on streamlining the digital product development pipeline, allowing amazing interactive photo-real reviews, insanely fast render setup and batch rendering, direct connection to top tier design tools such as Browzwear's V-Stitcher, and more.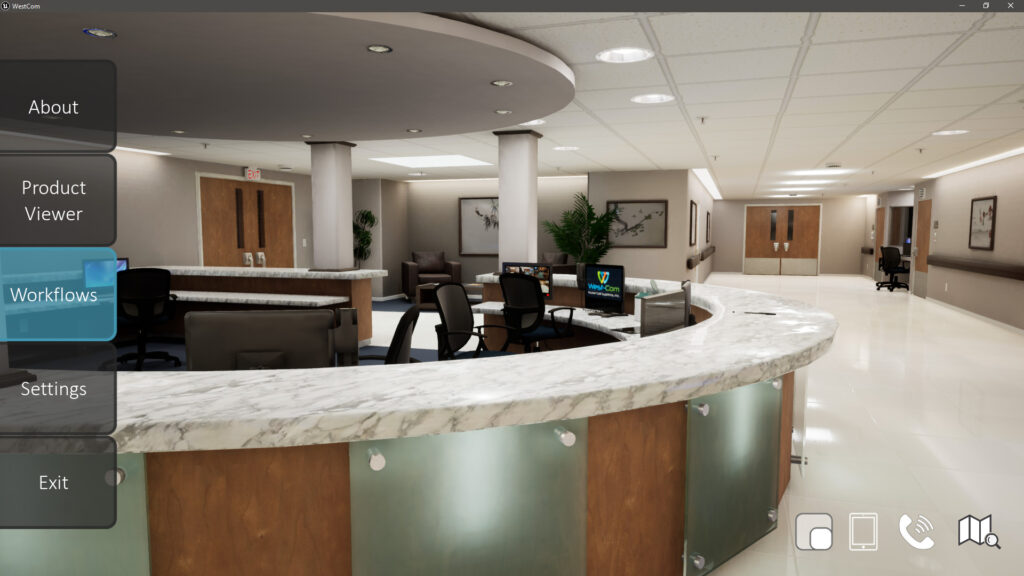 Interactive Experiences
The next evolution of customer experiences revolves around creative and electrifying interactive 3D experiences that connect with users in real-time. From jaw dropping large-scale touch screen applications, to unique interactive training on a tablet, we build experiences that your customers won't forget.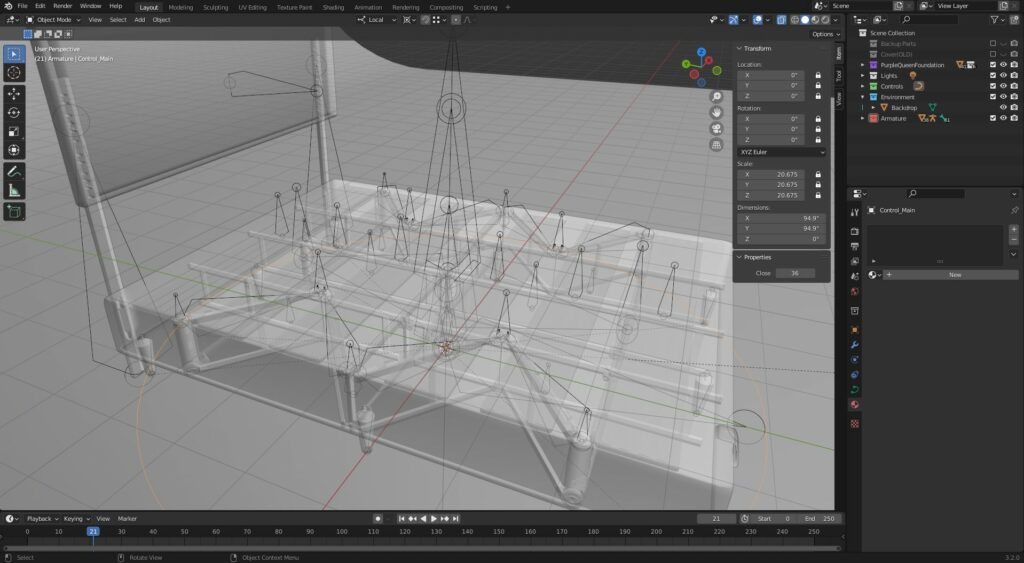 3D Asset Creation
Our extensive background from places like Disney, Pixar, HP, and Nike allow us to imagine sensational high-quality 3D characters, worlds, scenes, objects, and animation for your project. Utilizing the latest in 3D processes and tools, we build your vision digitally and showcase it in an engaging 3D story.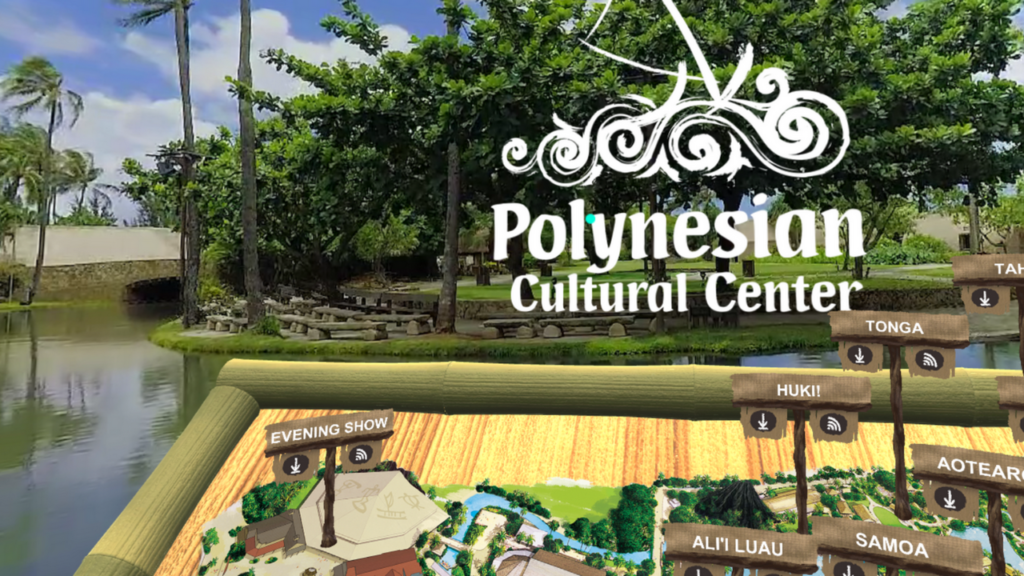 XR Development
Utilizing the latest in real-time 3D tools, we craft immersive, mind-blowing experiences to transport your customer to new realms, or bring their existing environment to life. From augmented reality apps on a phone or tablet, to fully-immersed virtual reality worlds in a high-end headset, we collaborate with you to bring the inspiring future to life.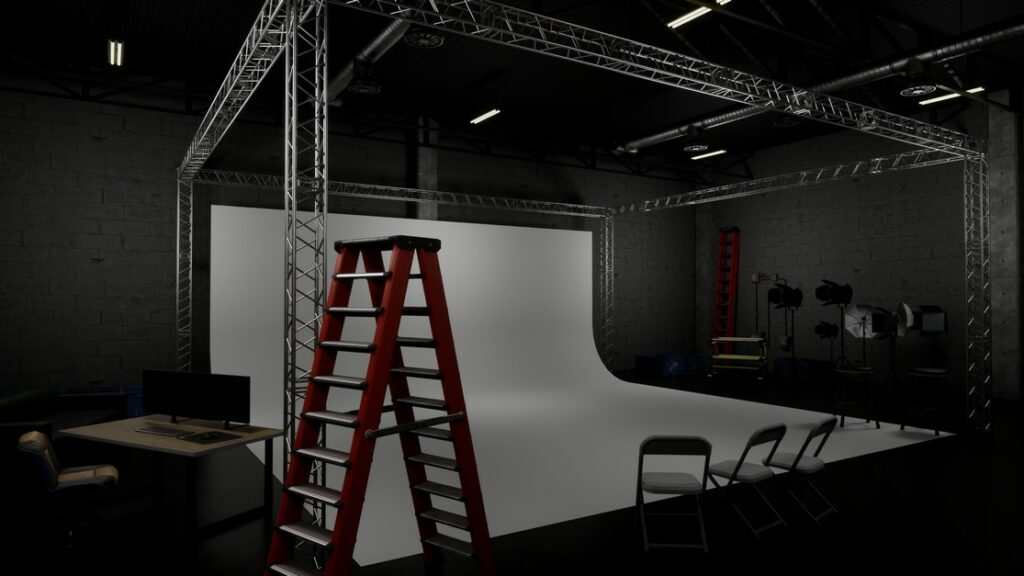 Ready to Revolutionize Your Rendering? Sign up for a Free Pilot for Your Organization.