STAGE: No More Waiting for Renders
With our platform, you can design complex 3D projects with the speed of playing a video game thanks to the power of Unreal Engine 5. Light, animate, batch render, and collaborate all in REAL TIME!
Learn more about STAGE
Schedule a demo or sign up for a free trial.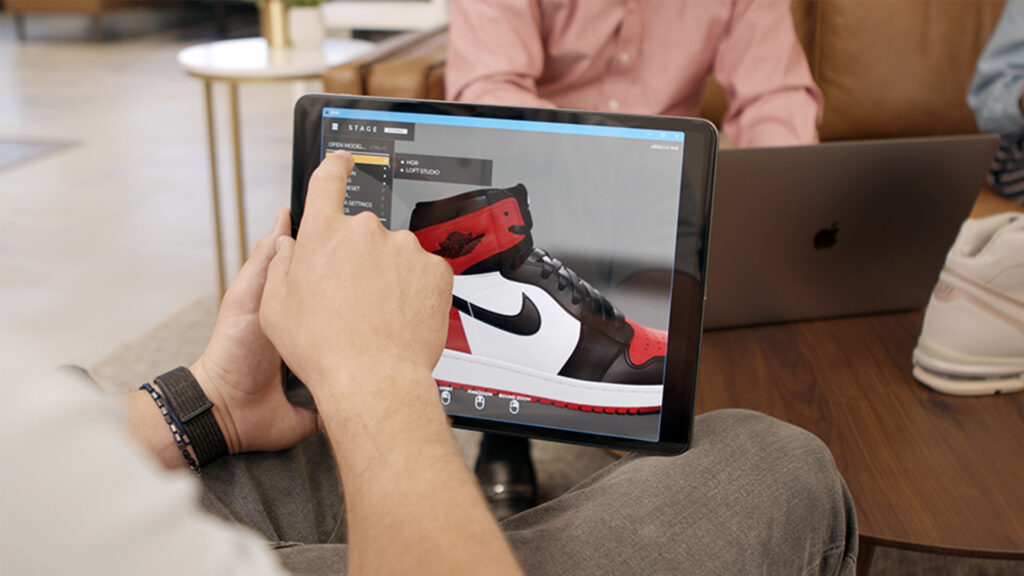 Lightning fast speed
Render your 3D designs in seconds. Then render again. And again. It doesn't matter how many times you need to update your design.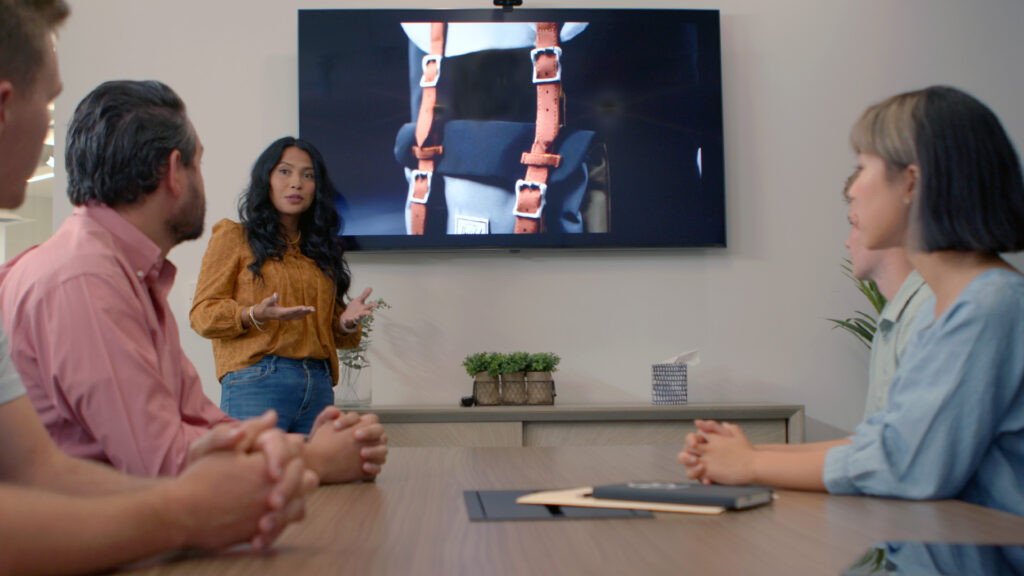 Real-time collaboration
Have working meetings with your stakeholders. Make changes on the spot and render immediately. You don't have to guess if something will look good. Try multiple options and implement feedback in real time.