INDIVIDUAL
$39/mo
Freelancer
SMALL BUSINESS
$549/mo
Up to 35 Employees
ENTERPRISE
Contact Us
35+ Employees
LICENSE COMPARISON
| | | | |
| --- | --- | --- | --- |
| | INDIVIDUAL | SMALL BUSINESS | ENTERPRISE |
| Monthly Subscription | $39/mo | $549/mo | Call Us |
| Annual Subscription (5% Savings) | $445 | $6,259 | Call Us |
| Render Limit | 200/mo | 1,000/mo | Unlimited |
| Lighting/Animation Presets | 5 | 10 | Unlimited |
| Named Users | 1 | 5 | Unlimited |
| All STAGE Software Updates | ✓ | ✓ | ✓ |
| Material Editing/Libraries | ✓ | ✓ | ✓ |
| V-Stitcher Plug-in Access | ✓ | ✓ | ✓ |
| Mac/Windows Platforms | ✓ | ✓ | ✓ |
| DLC Library Access | ✓ | ✓ | ✓ |
| Colorway Creation | | ✓ | ✓ |
| Batch Rendering | | ✓ | ✓ |
| STAGE Development Build Access | | | ✓ |
| 24 Hour SLA | | | ✓ |
| Concurrent Licensing | | | ✓ |
| Add-ons Access | | | ✓ |

ADD-ONS
STAGE STREAMING: Full-Power STAGE running in your browser.
CLOUD RENDERING: Render your images and videos on our high-powered cloud render server and receive your results back incredibly fast.
CUSTOM HDR 10 PACK: Upload custom HDR images to use with your designs, or have us build them for you.
CUSTOM CONTENT GENERATION: Custom scenes created for your team to use in your visualizations and renders.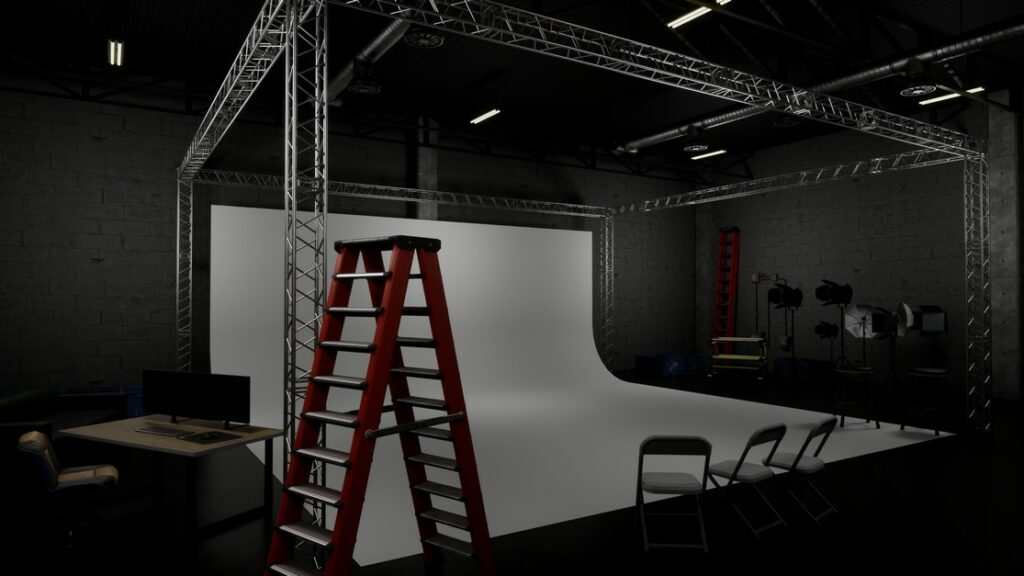 Need a larger or more customized pilot for your organization?