Goodbye 3D mannequins, hello photo-real Metahumans.
Meet the new Stage Metahumans. These hyper detailed avatars offer more lifelike visualization, faster design iteration, and easier decision making. Currently exclusive to Browzwear's Vstitcher, these avatars help elevate your entire 3D design process. Expand your content creation channels and produce entire photo shoots with a variety of 3D scenes and different Metahumans instantly to guarantee you get the perfect shot.
The Current Metahuman Avatar Library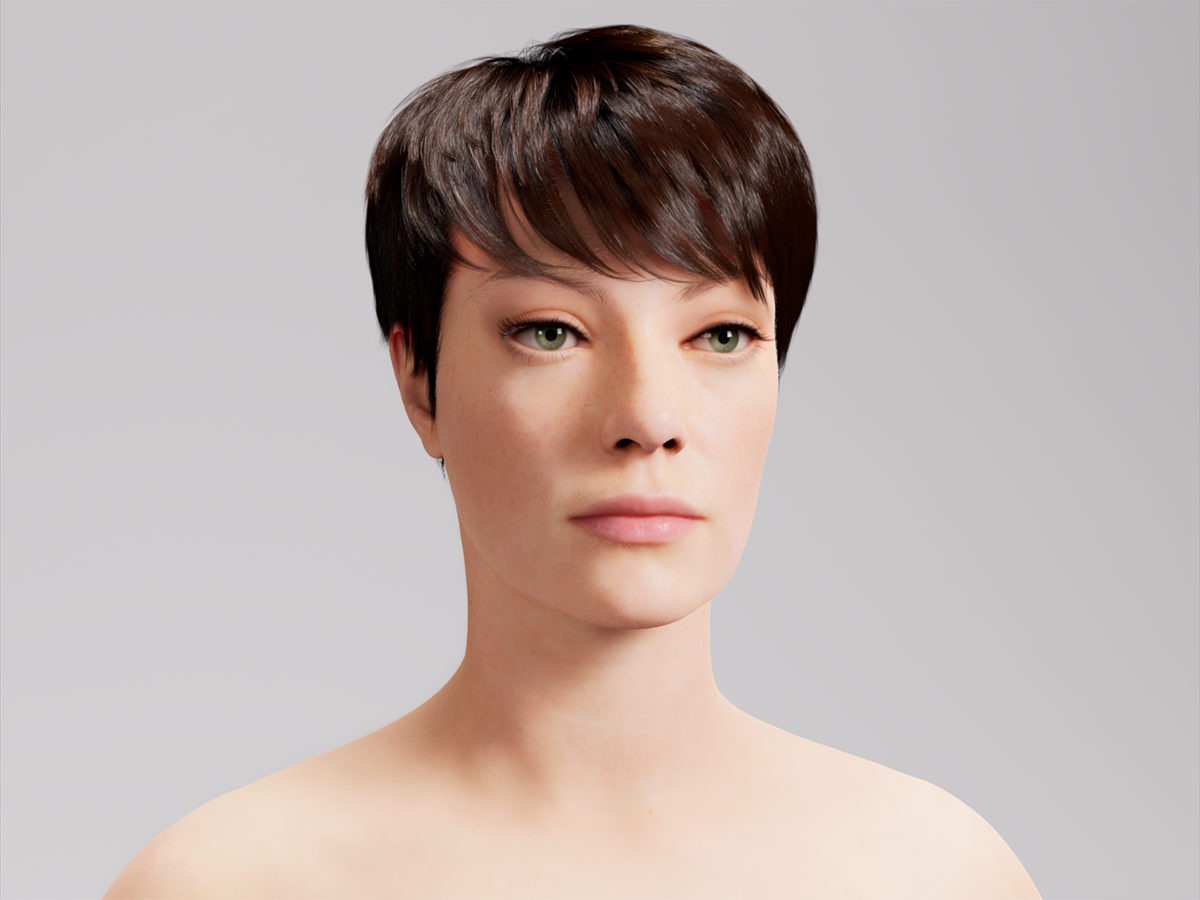 Six poses available for each Metahuman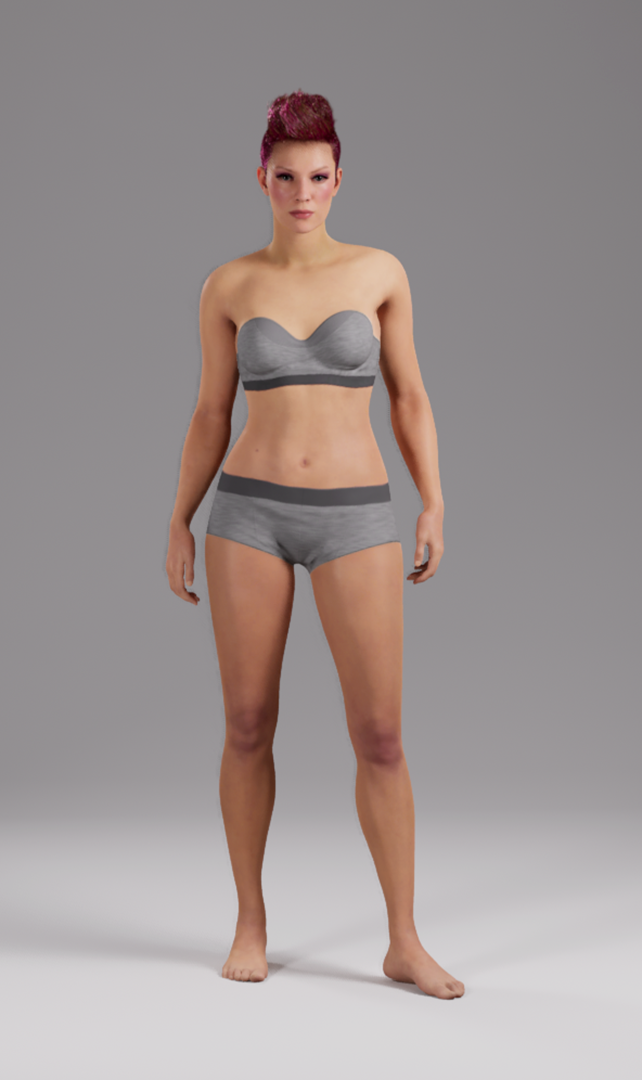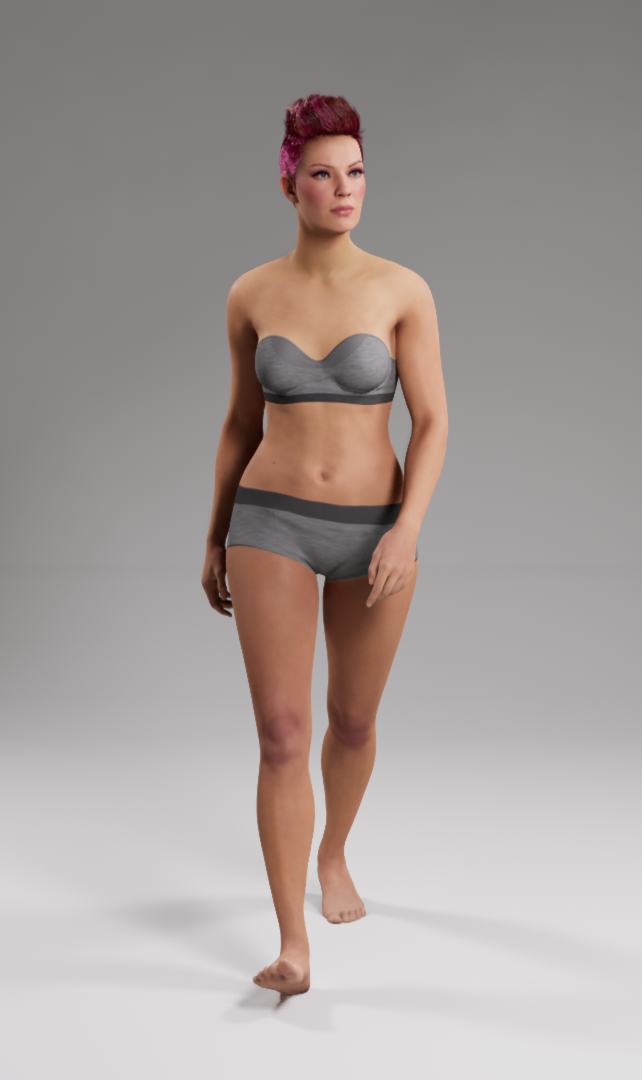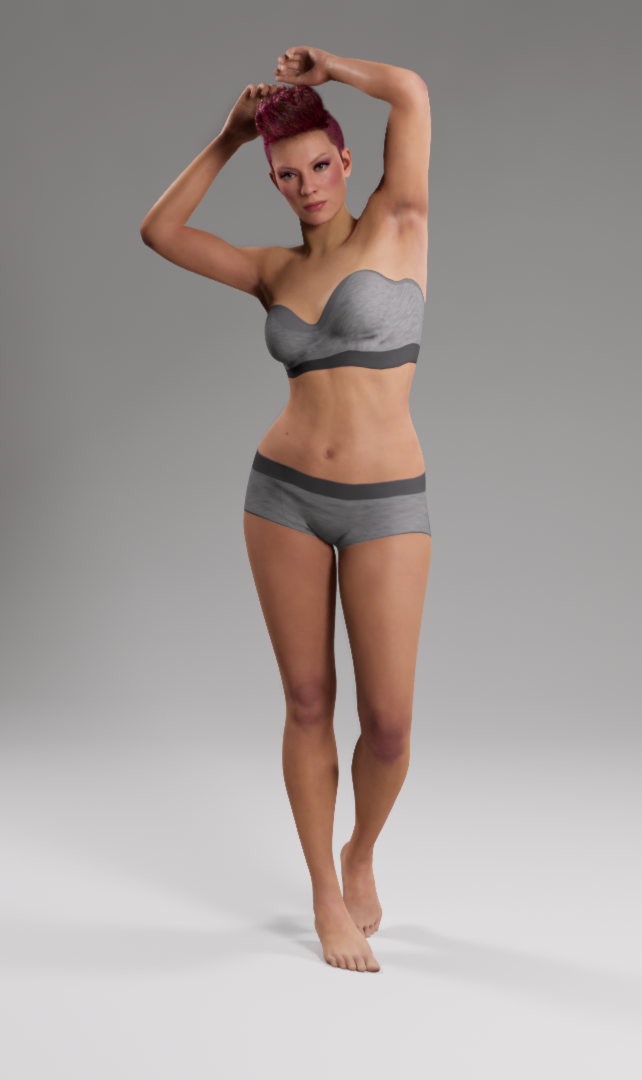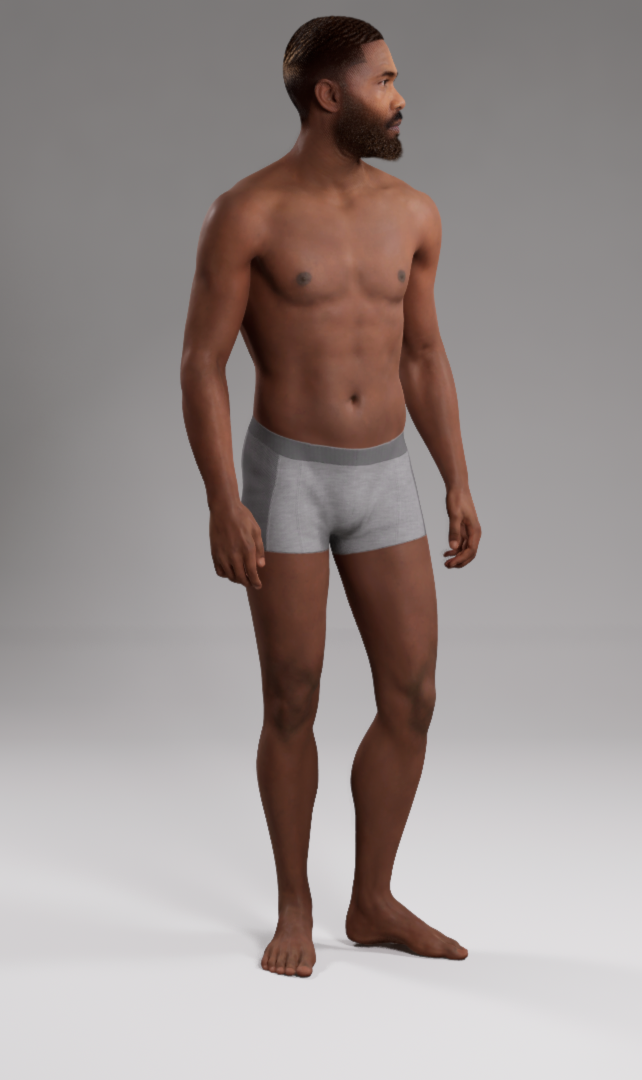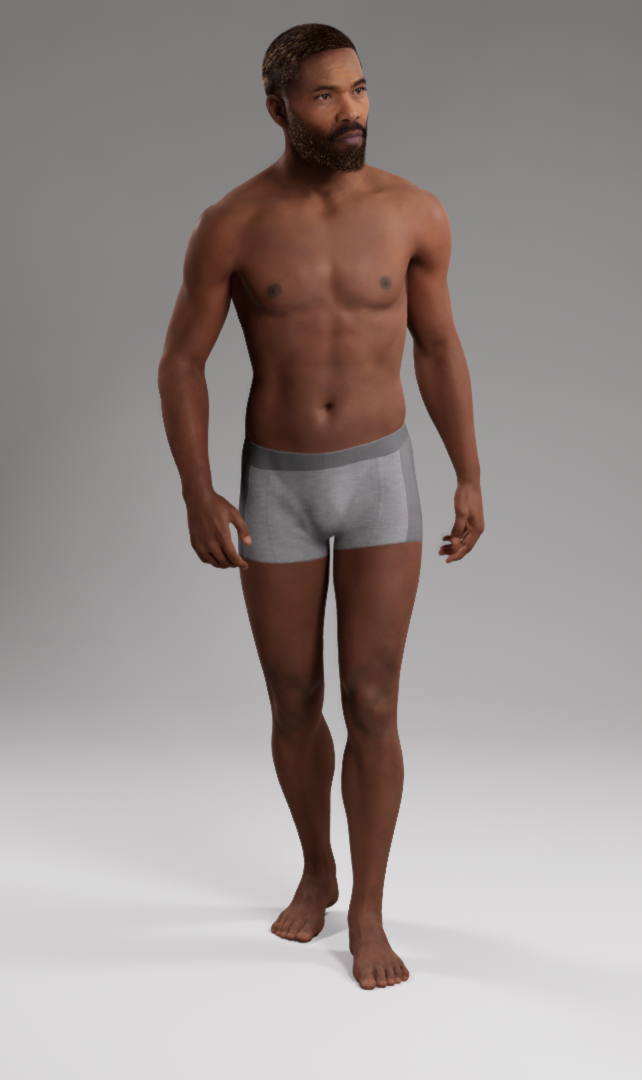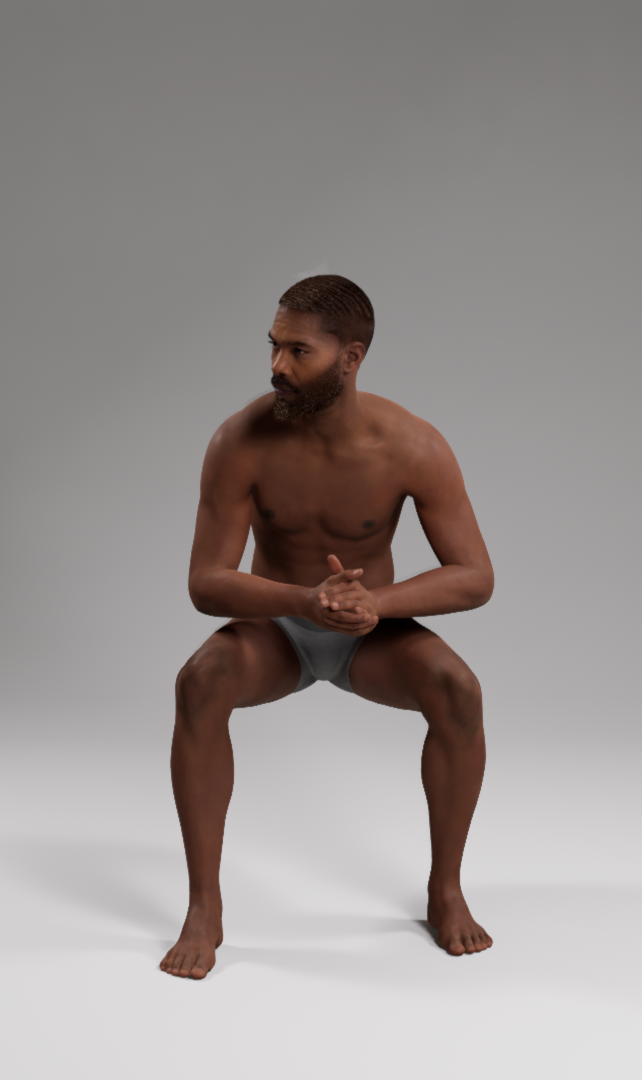 Receive a custom demo and deep dive into Metahumans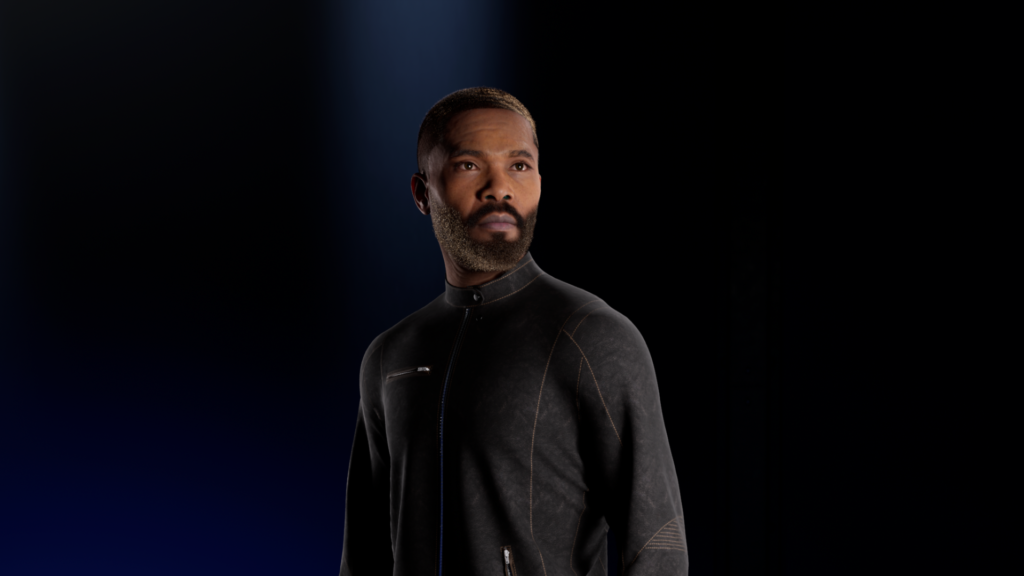 Ultra realistic photo shoots in an instant
With six different poses and unlimited lighting and backdrop combinations, you're set up for success. Once you find the perfect shot, save it as a preset and leverage batch rendering to shoot an entire line of products in seconds.
Custom lighting and backdrops to get the perfect shot
Custom lighting, ray traced shadows, and lifelike 3D environments add everything you need to transform your Metahuman avatar into your next high quality photo shoot.

Schedule a demo or start a free trial of STAGE